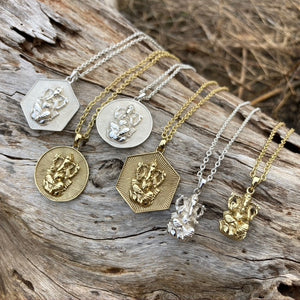 NEW Ganesh Pendants!
Pray through your challenges. Have faith that difficult times come to us as opportunities for growth and expansion. Ganesh is known as the remover of obstacles, and he shows us the way through compassion, surrender and love. Hold him steady in your heart, repeat his mantra, and gather your strength to gracefully move through whatever challenges are thrown your way.
Shop Ganesh Pendants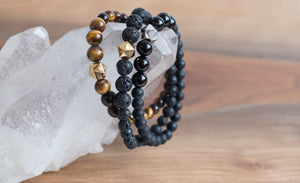 Gift Giving Under $40
Anahata always has a great assortment for every budget. Whether you're looking for a gift for the yogi in your life, or want to indulge in beautiful crystals or Oms for yourself, we've got you covered. Everything is fully stocked and available for immediate shipping. Order by December 20th to insure delivery by Christmas.
Shop Our Gifts Under $40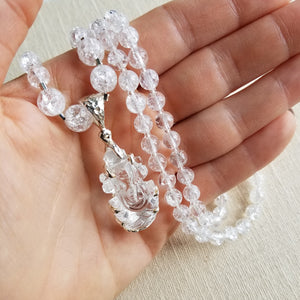 Rituals are a reminder of the beauty and magic of life!
I'm not sure I would have gotten through these last couple of months without my rituals!  They have had a powerful effect on keeping me grounded, calm, clear and mentally focused on the important things I need to do.  Mantra repetition with my malas has been the heart of my own practice.  In my latest blog post I offer 10 simple rituals you can do to keep yourself in the wonder, gratitude and aliveness of life!
Shop our Crystal Ganesh Mala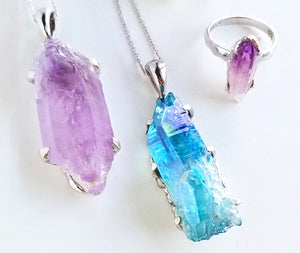 The crystals are coming!
I've offered my natural crystal jewelry exclusively at in-person events for a long time, but soon we'll have these one-of-a-kind beauties available right here!  Plus we are getting ready to host live sales events soon so sign up for announcements or follow our Anahata Instagram and Facebook accounts.
Sneak peek! Our Chrome Diopside Ring is available here!