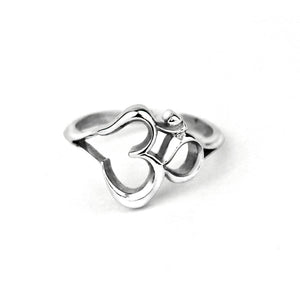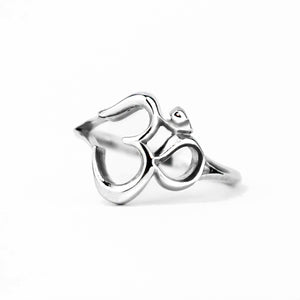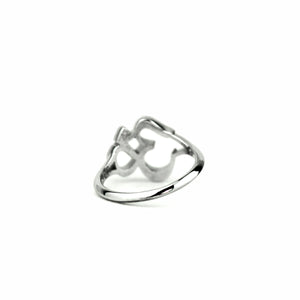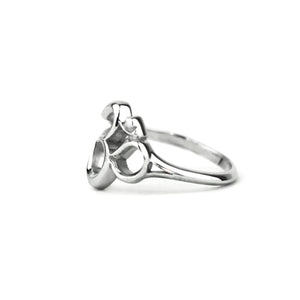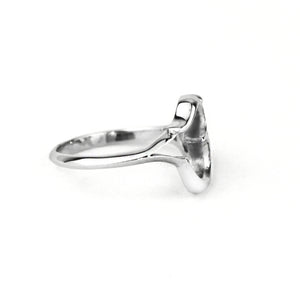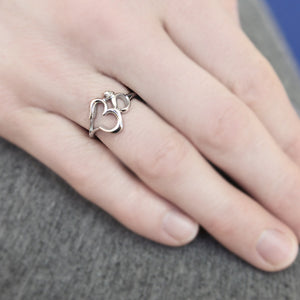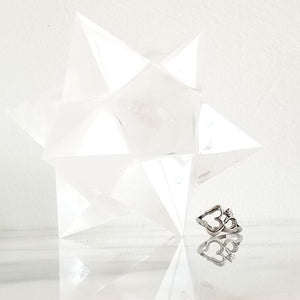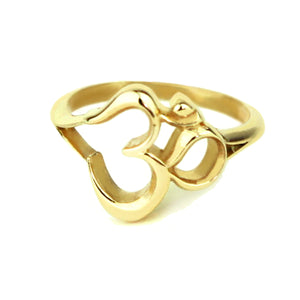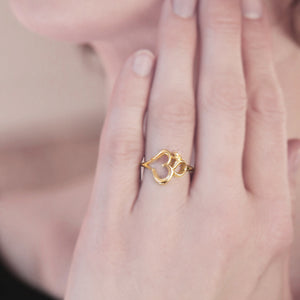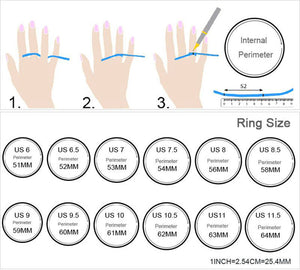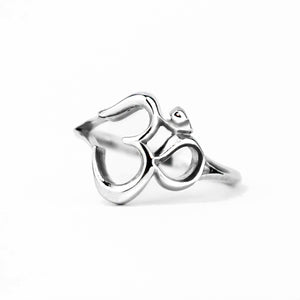 Om Ring
The power of Om is always at hand.  Om is the Sanskrit mantra of peace and unity, and is often chanted during yoga classes. Its a great mantra to turn to when our minds get trapped in the minutia of day to day life. It reminds us of our higher pursuits in life, the unity of all things and the greater vibration that resonates everywhere at all times.   Most importantly it reminds us that we are a part of that great vibration of life, not separate from it.  We love that you can keep the spirit of yoga and the remembrance of your higher Self always in sight. 
These are hand made in sterling silver in my sustainable workshop of 4 artisans in Turkey.  Most sizes are available for immediate shipping.  Out of stock and special request sizes will take about 2 weeks to deliver.  
If you don't know your ring size, check the chart. Wrap a string or piece of paper around the base of your finger and mark where they meet, then measure the length against a millimeter ruler.  Find that length listed on the chart to determine your ring size.  We recommend measuring several times to get an accurate reading.  Also if you know you have large knuckles, order a half size larger than the measurement you get. Om!