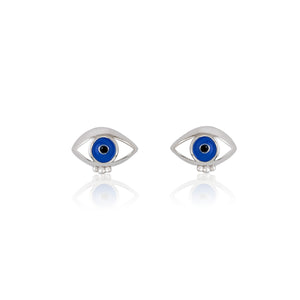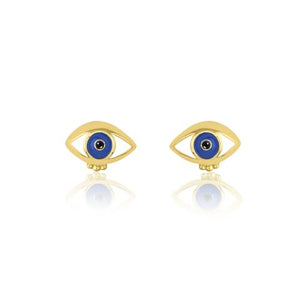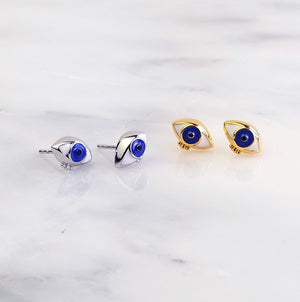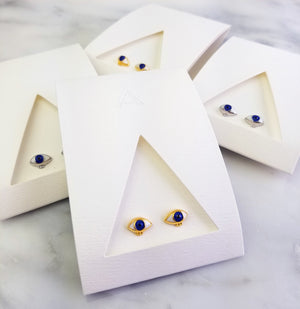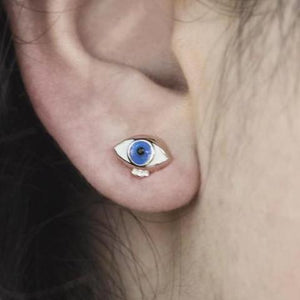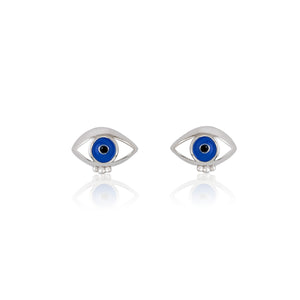 Visioning Eye Earrings
These little eyes are here to guide you and protect you in a future of your own creation!  Visioning is a powerful practice that brings your awareness to the things you want to manifest in your life.  If you can visualize exactly what you want for your life with clarity and purpose then you can tune your entire being to the vibration of that reality.  Its the simple rule of the universe that says what you bring your awareness to comes in to your field of possibility. 
These are enameled with blue and white eyes.  They come in sterling silver with rhodium plating and in brass with 18k gold plating, and are fully adjustable in size.  Made in China.